OPEN THE PORTAL
FROM JAPAN
OPEN THE PORTAL
FROM JAPAN
Traditions have long been preserved and cherished in Japan.

In order to carry on these remarkable traditions, we believe they must be combined with modern culture and emerge as new traditions.

Our new challenge is to do so by using JINP as the portal.

We will work with artists to bring about new creations while preserving traditional values through blockchain.
JUU-NIN-TO-IRO
Ideas, preferences, and values differ from person to person, this can be expressed with the four kanji idiom "十人十色": 十 (ten), 人 (people),十 (ten), 色 (colors).

Inspired by the meaning, we are developing an NFT art series using traditional Japanese colors which have unique names that represent the seasons and customs of Japan.

For this project, we assigned 10 creators with 10 of these colors to create individual characters based on concept "十人十色" (JUU-NIN-TO-IRO).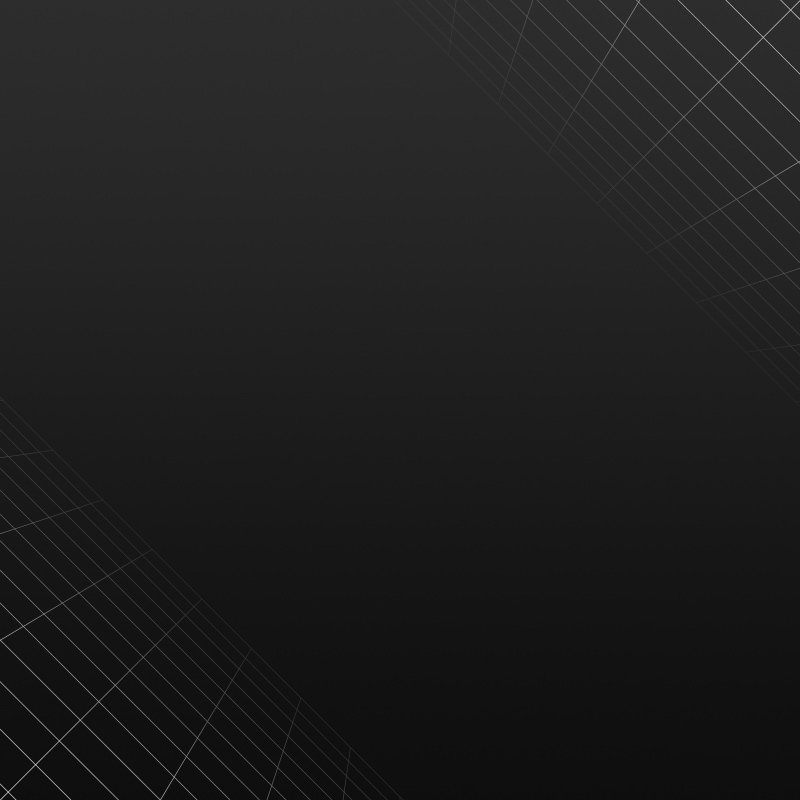 ON-KO-CHI-SHIN
Coming Soon